Identifying a Vision Problem With Your Child
Suppose your child sees 20/20, but struggles with reading and homework. Maybe your child isn't doing as well in school as you know they can do. You feel like there's something else going on. We can help you help your child.
After a comprehensive children's eye exam, if we see signs or symptoms of a learning-related vision problem, our eye doctors will perform additional tests during a developmental vision exam that can quickly and easily pinpoint specific vision problems.
"My child is bright, but he's not keeping up with his peers academically."
"Nightly homework is such a struggle at our house."
If you or your child are experiencing visual processing difficulties, we may recommend a course of vision therapy to help correct them.
As well, you may be interested in reading "The Struggling Student" to help understand a child's struggles and the signs of vision problems.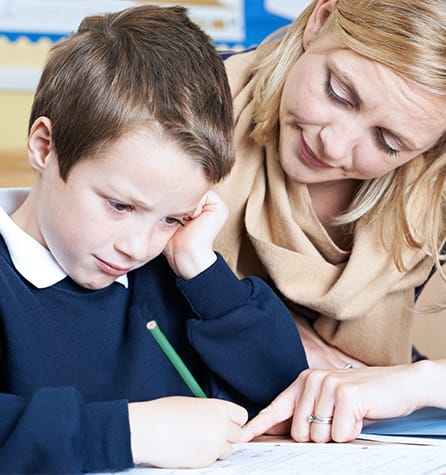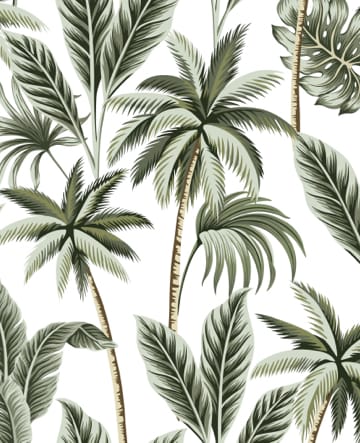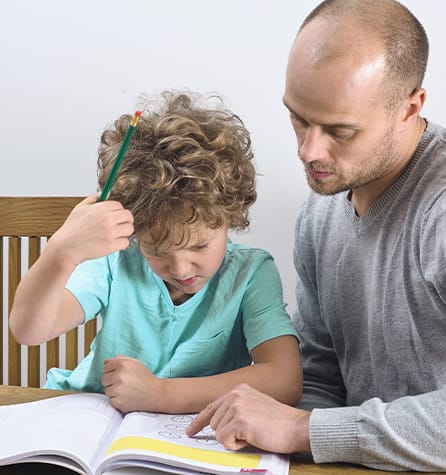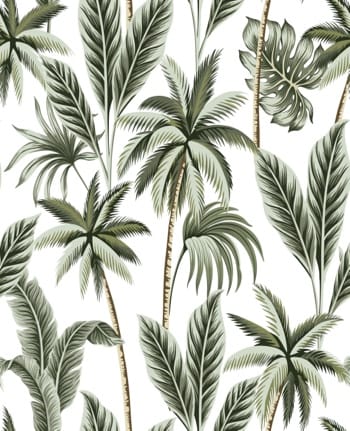 Diagnosing a Learning-Related Vision Problem
First, we do a thorough eye exam, and then, if we detect more vision issues, we do a Developmental Vision Evaluation (DVE). A DVE evaluates eye tracking, eye teaming, eye focusing, visual perception, and dyslexia, among other things.
Once we identify the problem, we will prescribe an individual treatment plan of office-based vision therapy for your child.
Common Visual Errors
Strabismus (eye misalignment, crossed eyes)
Amblyopia (also known as "lazy eye")

Convergence insufficiency (eyes don't turn inward when reading as they should)

Eye muscle weakness

Interruptions in processing, due to neurological injury or ailment

Struggling in school and with homework due to visual impairment

Rereading the same sentence, trouble memorizing due to visual impairment
Common Signs of Visual Errors
Holding things like books too close
Closing or covering one eye
Rubbing eyes (eye fatigue)
Occasionally seeing double
Losing place, skipping lines when reading
Mistaking words with similar beginnings
Difficulty finding differences in size, shape, or form
Click here for more information.
How Vision Problems Can Affect A Child's Learning

How Vision Therapy Works
Once we understand what's causing your child's visual processing error, our optometrist can prescribe visual learning activities as part of a custom vision therapy plan. Eye coordination and focusing problems are treatable.
Vision therapy is an office-based treatment program which works to improve how your child's eyes work together and how your child interprets visual information.
You can help your child reach their full vision potential and get the most out of school, sports, and life with vision therapy! Please see how other parents have helped their children and adolescents by viewing the videos below.
See Us For Yourself
Find us on College Parkway between Winkler Road and Premiere Boulevard. We're located east of the Cape Coral bridge. We serve Fort Myers, Cape Coral, Estero, Lehigh, and surrounding areas.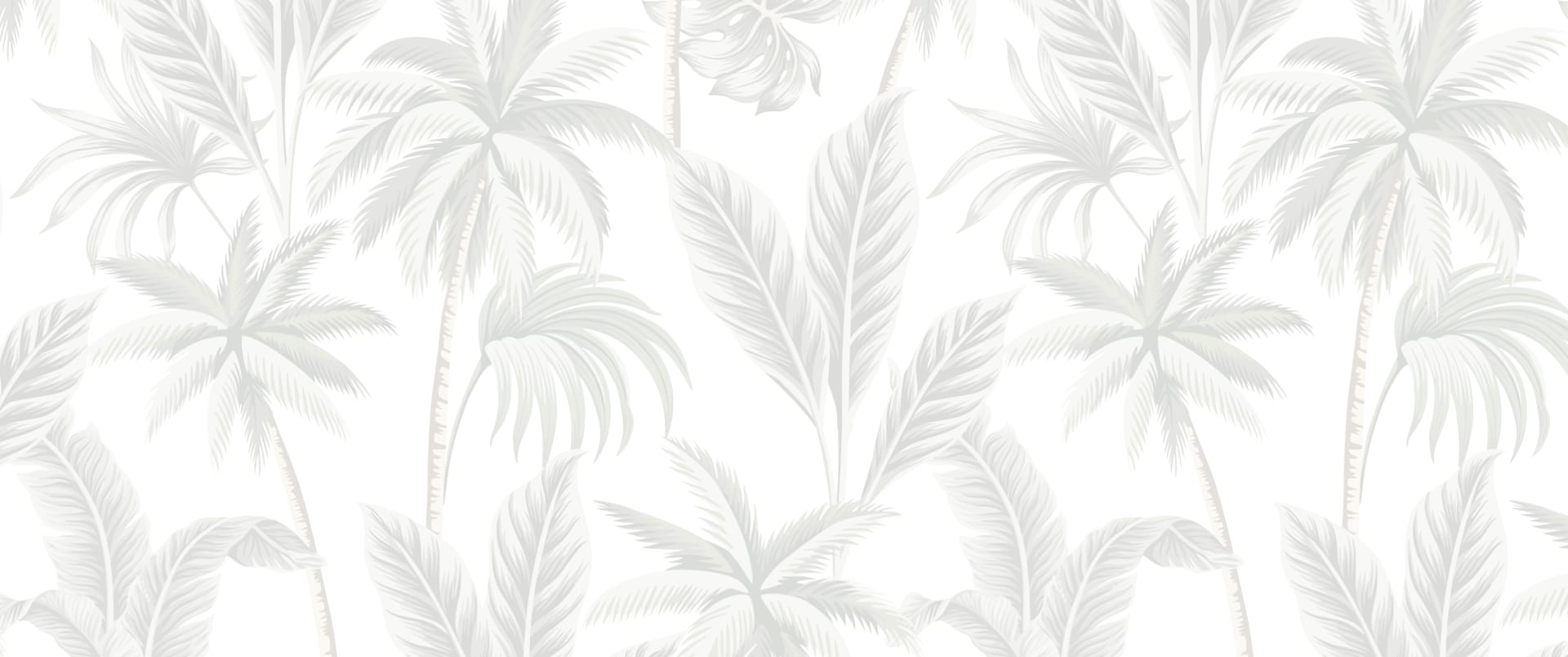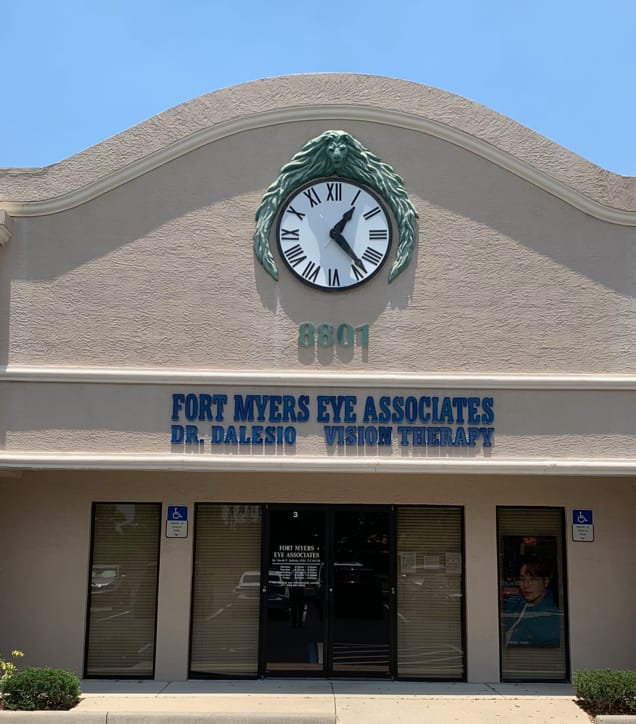 OUR LOCATION
8801 College Parkway Suite 3

Fort Myers

,

FL

33919
CONTACT US
OUR HOURS
Monday

:

8:30am – 5:30pm

Tuesday

:

8:30am – 5:30pm

Wednesday

:

1:00pm – 8:30pm

Thursday

:

8:30am – 5:30pm

Friday

:

8:30am – 4:30pm

Saturday

:

Closed

Sunday

:

Closed