Diabetes & Your Eye Health
Did you know eye exams can also detect early signs of diabetes? And, if you have been diagnosed with diabetes already, there are several additional tests your optometrist will perform at your eye exam to make sure your eyes are functioning properly.
Diabetes is a chronic condition that affects more than 34 million people in the US.
When food enters your body, it releases sugar into your bloodstream, which signals your pancreas to create insulin. If you have diabetes, your body doesn't create or use insulin as it should, preventing your body from utilizing the sugar in your bloodstream for energy.
Over time, too much sugar in your bloodstream can cause health problems like vision loss, heart disease, and kidney disease.
Frequent eye exams will give you the best chance at healthy vision. Your optometrist can detect early warning signs of eye disease and provide you with preventative treatment options.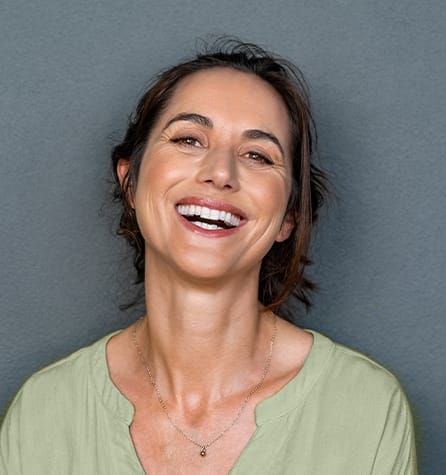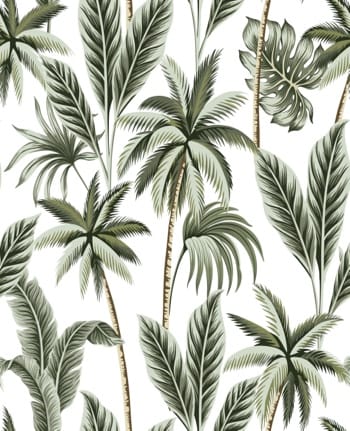 Diabetic Eye Disease
Even if your family doctor looks at your eyes when you go in for a diabetic check-up, it is still important to visit your optometrist regularly for in-depth testing.
During a diabetic eye exam, we will test your vision and the health of your eyes. If we find signs of diabetic eye diseases, we'll let you know and recommend a course of action.

How We Protect Your Eyes
Seeing your optometrist regularly helps them detect early signs of harmful eye diseases.
Our optometrists can try to mitigate the harmful effects of eye disease and prevent as much damage as possible if they are detected early enough.
People with diabetes should have their eyes checked every year. If you are concerned about your vision or eye health, book an appointment to speak with us today.
See Us For Yourself
Find us on College Parkway between Winkler Road and Premiere Boulevard. We're located east of the Cape Coral bridge. We serve Fort Myers, Cape Coral, Estero, Lehigh, and surrounding areas.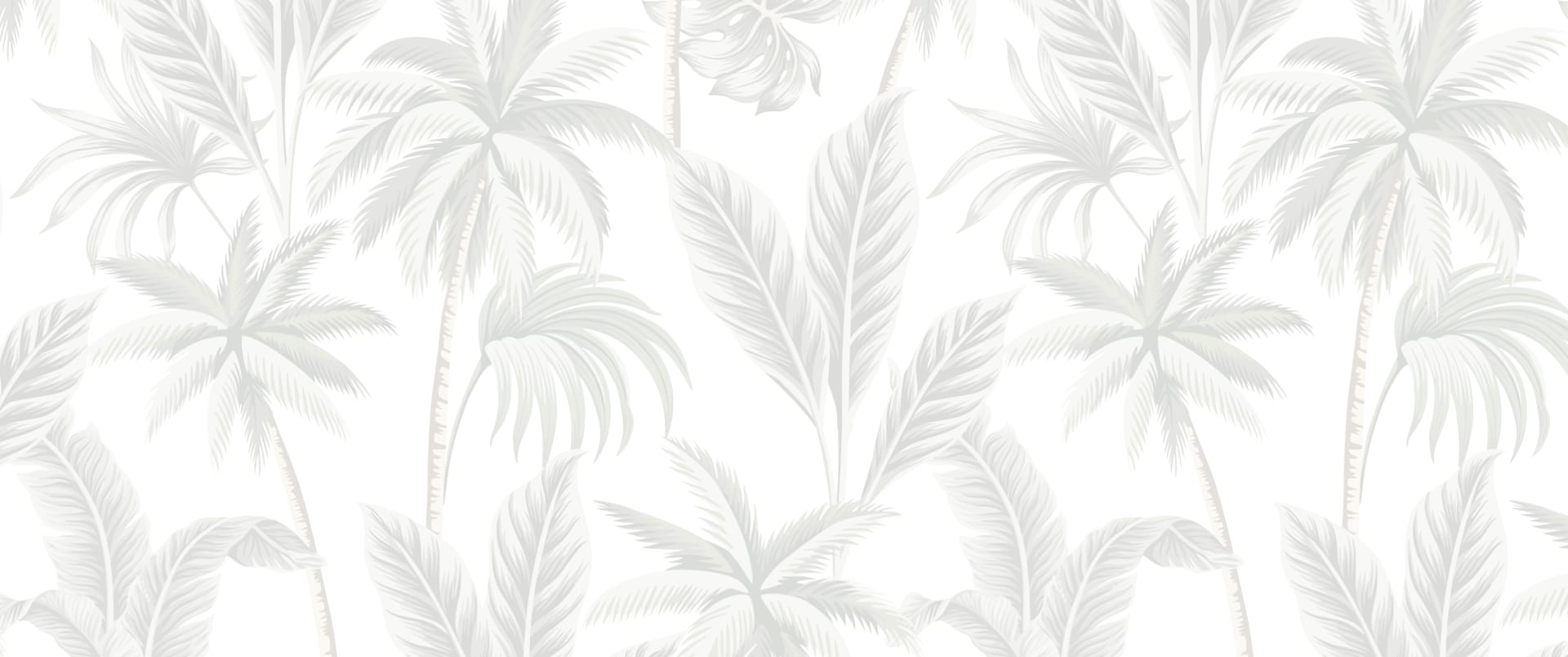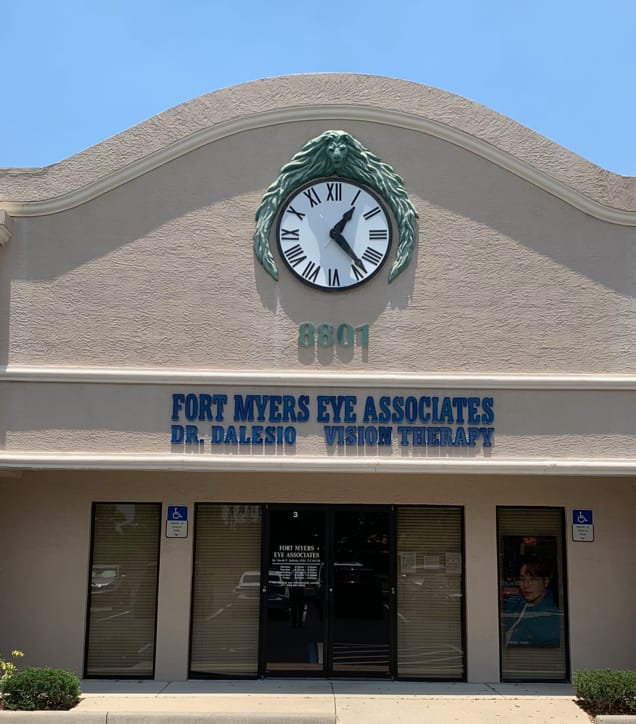 OUR LOCATION
8801 College Parkway Suite 3

Fort Myers

,

FL

33919
CONTACT US
OUR HOURS
Monday

:

8:30am – 5:30pm

Tuesday

:

8:30am – 5:30pm

Wednesday

:

1:00pm – 8:30pm

Thursday

:

8:30am – 5:30pm

Friday

:

8:30am – 4:30pm

Saturday

:

Closed

Sunday

:

Closed