Thinking About Laser Eye Surgery?
If you have worn glasses or contact lenses for a while, you may be considering increasing your quality of life with laser eye surgery.
Is it right for you?
Our optometrists are here to help you decide what will work for you. Not everyone is a candidate for laser eye surgery, so you will first need to come in and have a consultation to find out if you're eligible.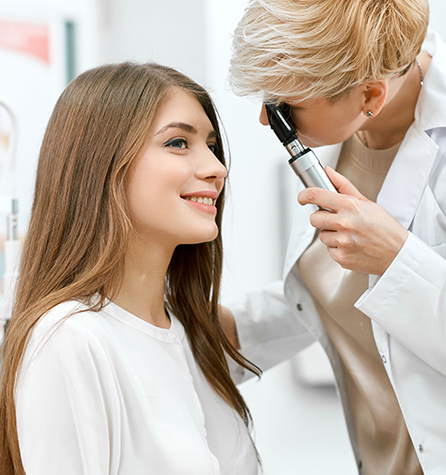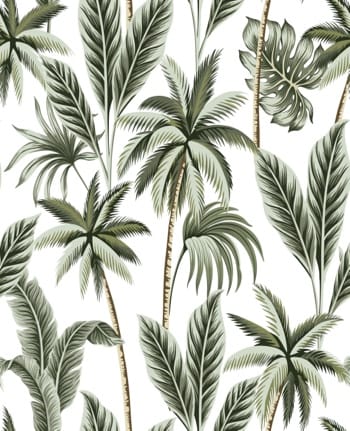 Laser Eye Surgery & You
You may be thinking about ditching the glasses and contact lenses, imagining your life without forgetting your prescription sunglasses, or having to deal with inserting and removing contacts every day.
Laser eye surgery is an option for many people who want to improve their vision. It is a common procedure that corrects or improves myopia (nearsightedness). The most common laser surgeries are LASIK and PRK, which reshape your cornea.
Myopia
Myopia is caused by the shape of the eyeball being elongated, which causes light to not focus far enough back at the retina. Laser surgery for people who have myopia reduces the curvature of the cornea, causing light to focus properly onto the retina. It's important to realize that laser eye surgery does NOT reduce the eye health risks associated with increased myopia. Myopia increases the risk of macula problems, retinal detachment, and glaucoma.
Is Laser Eye Surgery Right for You?
Laser Eye Surgery is a great option for anyone who wants to experience life without corrective lenses. However, it isn't for everyone.
Laser eye surgery might be for you if you…
Have a refractive error that laser eye surgery may be able to correct
Want to decrease your dependence on corrective lenses
Don't have eye disease
Have reasonable expectations for the outcome
Understand you may still require corrective lenses
These criteria will be covered in more detail by your optometrist at your consultation.
With any surgery, there are always risks involved:
Permanent dry eye
Difficulty driving at night due to halos, glare, or double-vision
You may still require corrective lenses to see perfectly
Rarely, you may experience worse vision or a loss of vision.

How Long Is Recovery Time?
The actual procedure for LASIK and PRK is fairly quick, typically taking around 30 minutes to complete. Afterward, you will be required to protect your eyes at night and use eye drops for a few days or weeks. Some people report light sensitivity and itchy eyes for a few days following the surgery.
You will return to the clinic for a checkup a few days following your surgery.
During these first few days you may experience:
Some mild discomfort
Watery eyes
Fluctuations in your vision
Blurry or hazy images
You should skip vigorous activities for 3–7 days following your surgery, and avoid makeup and lotions for about 2 weeks.
Your surgeon and your optometrist will be able to guide you through the recovery process.
Open Your Eyes to Clearer Vision
To learn more about laser eye surgery and to find out if you are an eligible candidate, please book a consultation with your optometrist.
We're here to help you live a simple, hassle-free lifestyle. Come see us to find out if laser eye surgery can help get you there.
See Us For Yourself
Find us on College Parkway between Winkler Road and Premiere Boulevard. We're located east of the Cape Coral bridge. We serve Fort Myers, Cape Coral, Estero, Lehigh, and surrounding areas.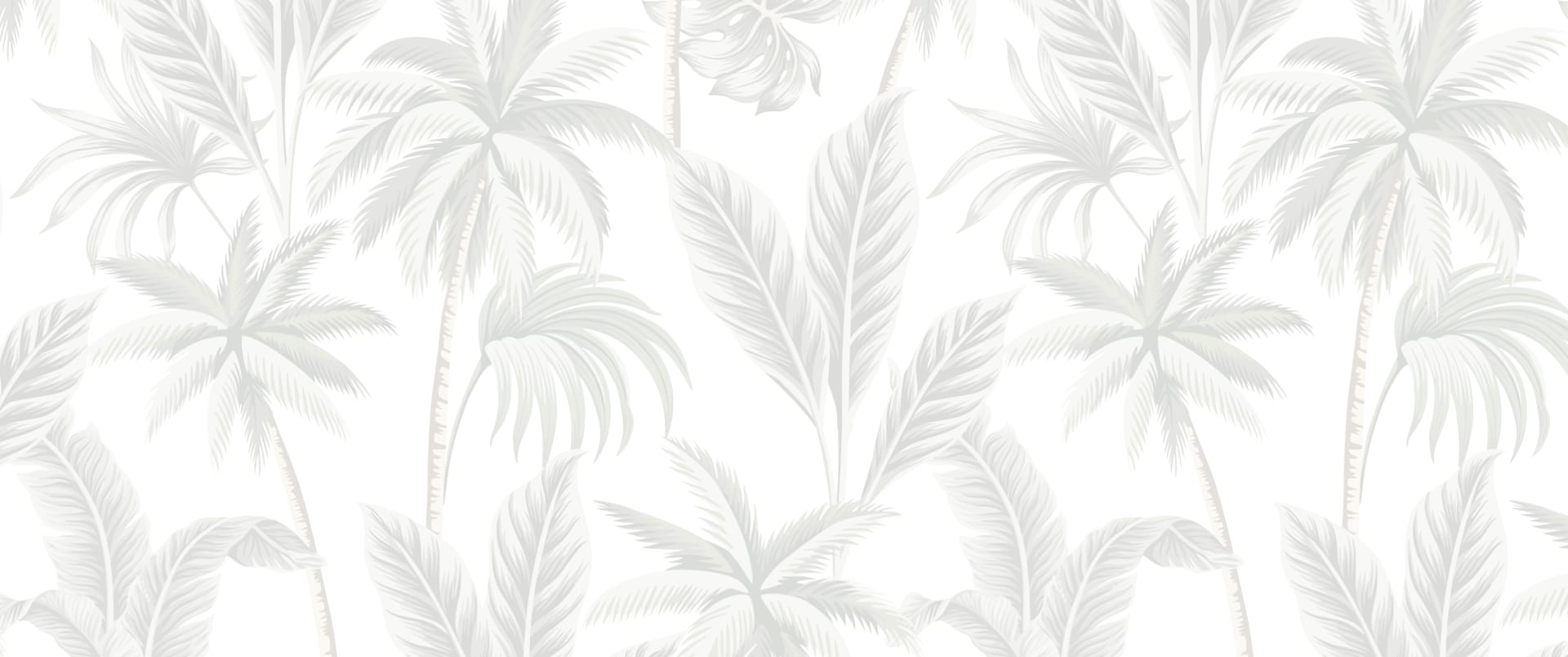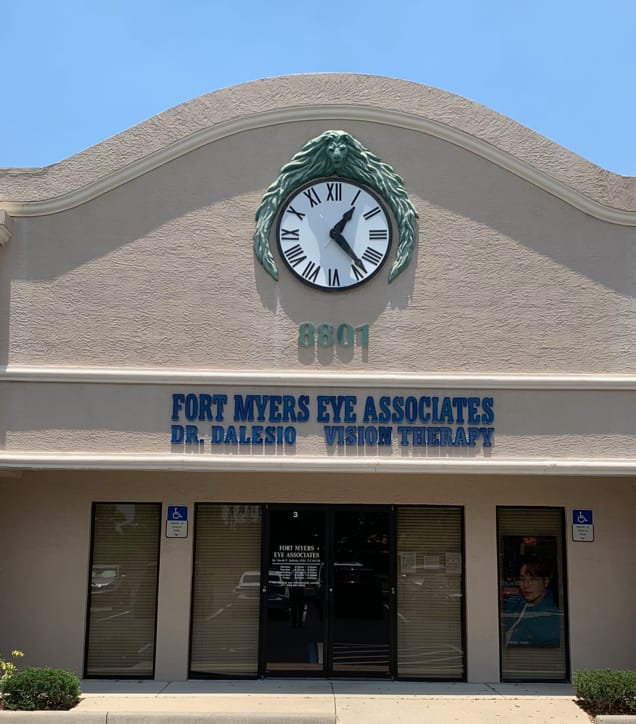 OUR LOCATION
8801 College Parkway Suite 3

Fort Myers

,

FL

33919
CONTACT US
OUR HOURS
Monday

:

8:30am – 5:30pm

Tuesday

:

8:30am – 5:30pm

Wednesday

:

1:00pm – 8:30pm

Thursday

:

8:30am – 5:30pm

Friday

:

8:30am – 4:30pm

Saturday

:

Closed

Sunday

:

Closed