Fort Myers Eye Associates: Providing Personalized Care
At Fort Myers Eye Associates, we focus on serving you and yours with the utmost care. Recognizing that each person who comes into our office has unique eye care needs and deserves personalized, attentive care is the foundation of our practice—that, and Dr. Dalesio's passion for keeping up with the latest optical innovations.
Dr. Dalesio and his staff provide every visitor with the necessary time and attention to ensure their eyes can work as well as possible. No rushed exams or hurried sales pitches here; we make sure you can be happy with your results and confident about your care.
Our office is a relaxed and welcoming place for the whole family—Dr. Dalesio and his team work with patients of all ages. Our friendly team is ready to provide you with professional eye care, including comprehensive eye exams, vision therapy, and more.
Book an appointment with us. We look forward to meeting you!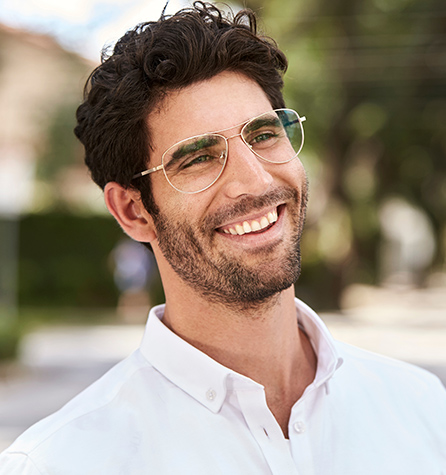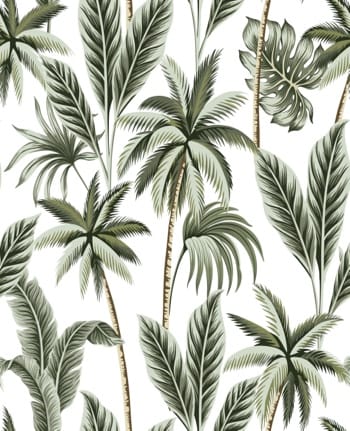 Giving Back to the Community
Fort Myers Eye Associates partners with the Optometry Cares® program Infantsee®. Infantsee® provides comprehensive eye exams to babies from 6 months to 1 year of age.
Since vision development is a key marker of childhood growth, starting children off with a complete and detailed eye exam sets them up for better vision and ocular health in the future.

Meet Dr. Dalesio
Dr. David Dalesio is an optometrist who has been practicing for over 30 years. He has a doctorate from the New England College of Optometry (Beta Sigma Kappa Optometry Honor Fraternity) and a BA (psychology-biology double major) from the State University of New York at Oswego.
Dr. Dalesio holds a Fellowship in the College of Optometrists in Vision Development (FCOVD) and is renowned in Southwest Florida for his extensive experience in developmental optometry, diagnosing and treating children and adolescents with vision issues. He has been practicing vision therapy for learning-related vision issues for over 20 years.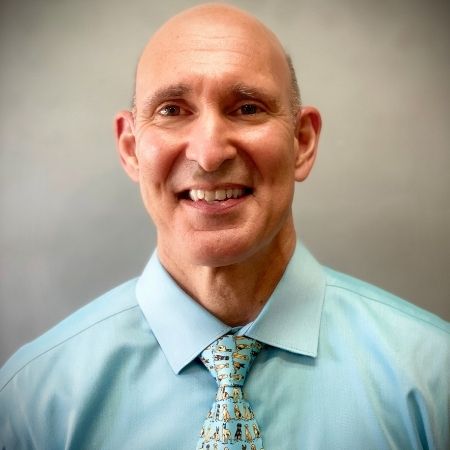 Dr. Dalesio is a member of the following professional associations:
Southwest Florida Optometric Association
Florida Optometric Association
American Optometric Association
College of Optometrists in Vision Development
Optometric Extension Program for Vision Therapy
Dr. Dalesio continues his education in both optometry and vision therapy with ongoing training. He keeps up with the most recent technological developments in eyecare for all ages of patients.
He enjoys spending time with his family, working out, playing guitar, and cooking.
See Us For Yourself
Find us on College Parkway between Winkler Road and Premiere Boulevard. We're located east of the Cape Coral bridge. We serve Fort Myers, Cape Coral, Estero, Lehigh, and surrounding areas.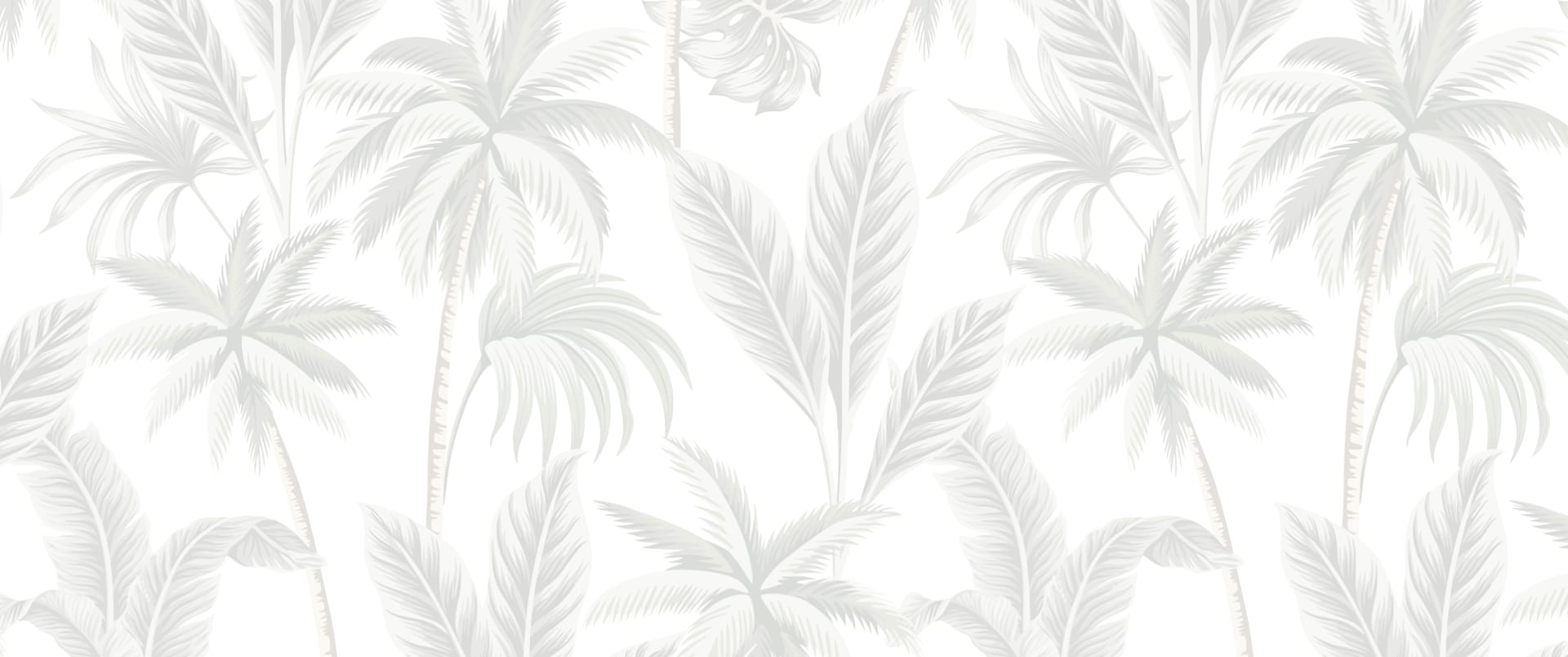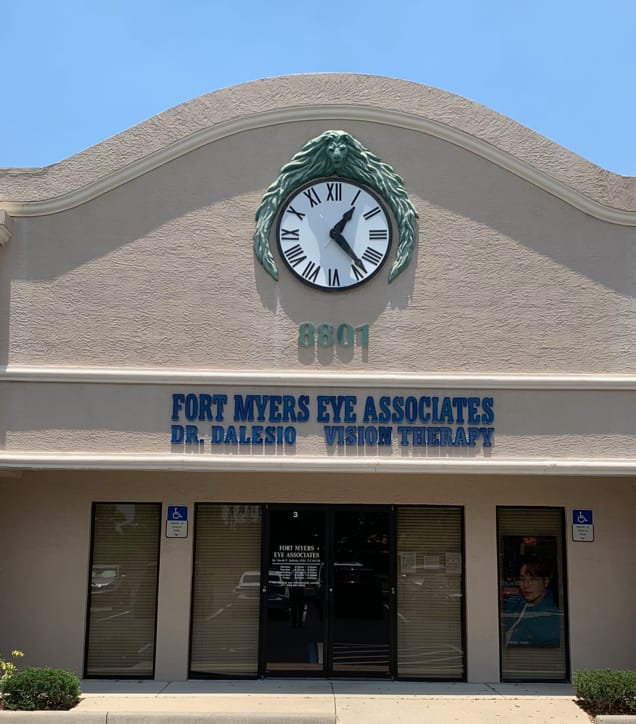 OUR LOCATION
8801 College Parkway Suite 3

Fort Myers

,

FL

33919
CONTACT US
OUR HOURS
Monday

:

8:30am – 5:30pm

Tuesday

:

8:30am – 5:30pm

Wednesday

:

1:00pm – 8:30pm

Thursday

:

8:30am – 5:30pm

Friday

:

8:30am – 4:30pm

Saturday

:

Closed

Sunday

:

Closed