Clear Vision & All-Day Comfort
If you wear contact lenses, or if you're interested in wearing them, your optometrist will perform some extra tests to ensure contacts are safe and will fit comfortably on your eyes.
We will work with you to find the perfect solution for your eyes. There are plenty of different contact lenses available, ranging from daily to weekly and monthly lenses. We want you to feel comfortable and confident with your vision.
If you would like to start wearing contact lenses, or if you are already a contact lens wearer, it is important to keep up with regular eye exams.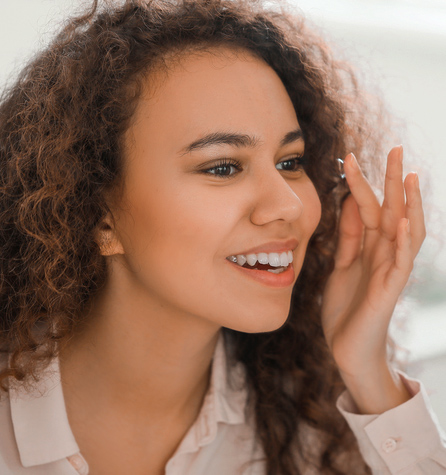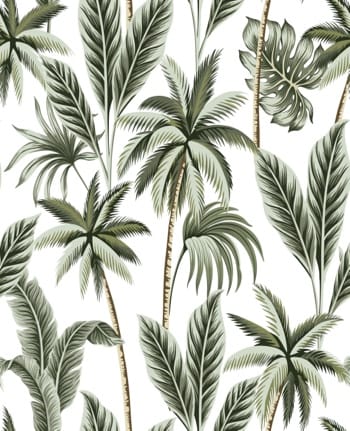 What's Different About a Contact Lens Exam?
A contact lens exam includes a comprehensive eye exam and vision prescription. Our optometrists will then conduct measurements of your cornea, pupils, and iris. We use the Marco OPD and refraction system to measure your prescription and corneal topography. It is a non-invasive test that takes little time.
These measurements ensure that we will find the best fit for your eyes. If this step is not calculated, contact lenses could cause discomfort, rub against the surface of your eye, or affect your vision.
Our optometrists will also check your eye's tear production to help determine if you have dry eyes. Some contact lenses may not be suitable for people with dry eyes, so it is important to determine the quality of your tears before we prescribe contact lenses.

Find Your Fit
We have a wide variety of contact lenses available at Fort Myers Eye Associates. Your optometrist will help you determine which lenses are best suited for your eyes and lifestyle.
Your eye doctors will recommend either daily disposable lenses, weekly lenses, monthly or extended-wear lenses, or soft or rigid lenses, depending on the needs of your eyes and your lifestyle.
We can fit you for contact lenses for:
High prescription
Severe astigmatism
Multi-focal contact lenses
Scleral lenses for irregular corneas
A contact lens prescription is not always the same as a prescription for glasses. It may take numerous trials to find the pair that is right for you.
We want to make sure your contact lenses feel comfortable and provide you with the clearest vision possible. After you try your new lenses out, we will ask you to return to our office to discuss your vision and comfort.
Our Lenses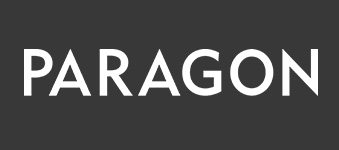 Paragon
Paragon offers a surgery and glasses free method of correcting and controlling myopia. Paragon CRT lenses work for children or adults, gently reshaping the cornea while you sleep. After about a week of nightly wear, you'll be able to go without glasses or contacts during the day. Try Paragon's CRT lenses and discover daily freedom from myopia.
The type of lenses will be prescribed by your optometrist to suit your eye health and lifestyle needs.
If you are interested in contact lenses, you can book an appointment with us to discuss the options available to you.
See Us For Yourself
Find us on College Parkway between Winkler Road and Premiere Boulevard. We're located east of the Cape Coral bridge. We serve Fort Myers, Cape Coral, Estero, Lehigh, and surrounding areas.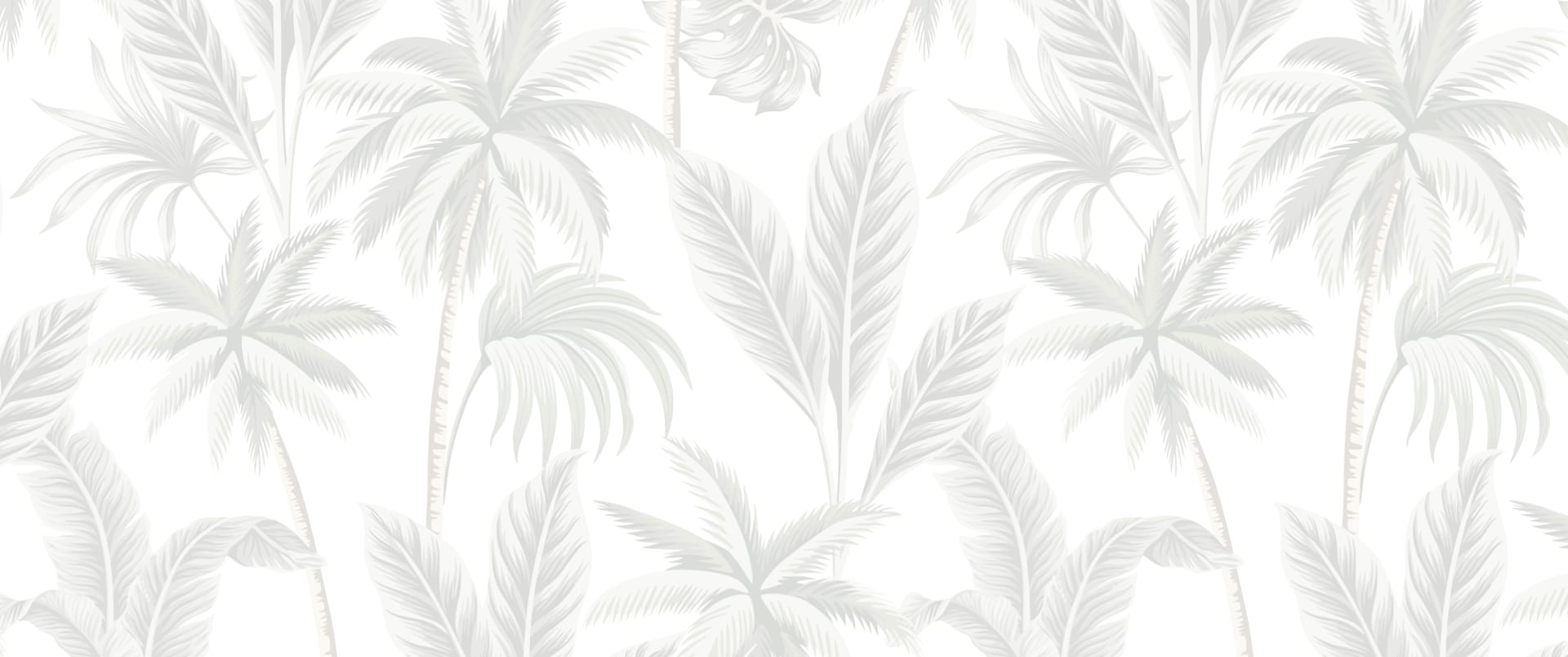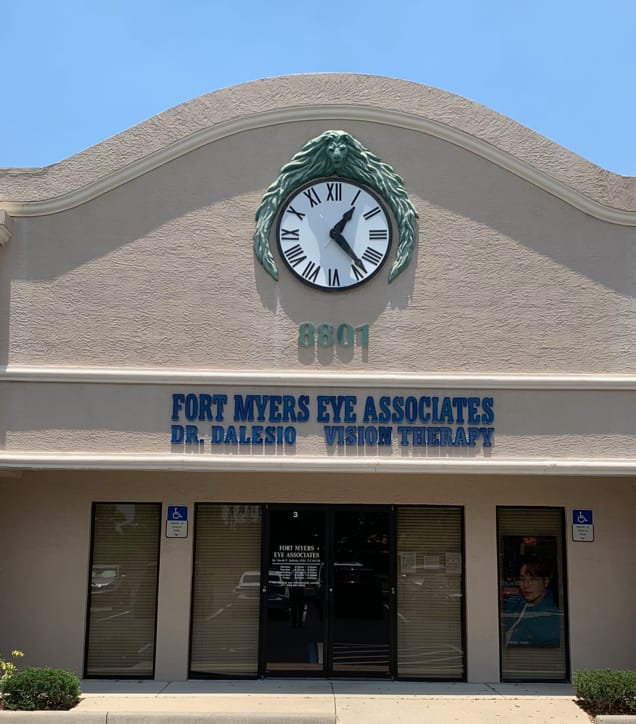 OUR LOCATION
8801 College Parkway Suite 3

Fort Myers

,

FL

33919
CONTACT US
OUR HOURS
Monday

:

8:30am – 5:30pm

Tuesday

:

8:30am – 5:30pm

Wednesday

:

1:00pm – 8:30pm

Thursday

:

8:30am – 5:30pm

Friday

:

8:30am – 4:30pm

Saturday

:

Closed

Sunday

:

Closed