Eye Exams: So Much More Than an Eye Chart
At Fort Myers Eye Associates, we know regular eye exams are critical for maintaining your health. Dr. Dalesio puts his years of experience and passion for vision to work, keeping your eyes functioning as well as possible. Come see us for an eye exam and experience our top-notch service!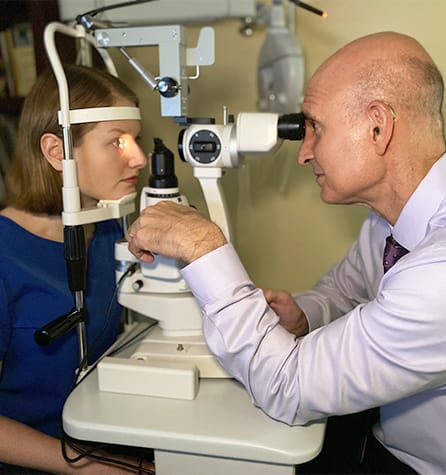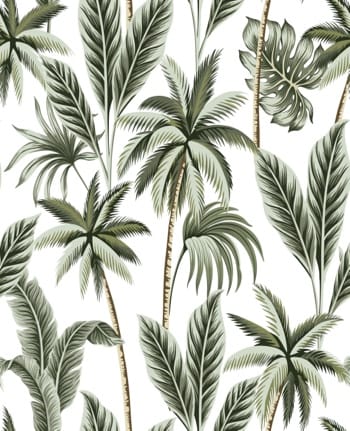 What We Look at in an Eye Exam
Dr. Dalesio prides himself on giving detailed and comprehensive eye exams. At Fort Myers Eye Associates, we know everyone's eyes are unique: we're here to assess and treat your eyes. That's why we offer different eye exams specific to your eye care needs.
How We Test Your Vision
When you think of an eye exam, you probably think of a large chart with letters that get progressively smaller. We do use this to test your vision (it's called a Snellen Chart), but there's much more to assessing your sight!
The Snellen chart tests your visual acuity, but we also test your:
Testing Your Ocular Health

Protect Your Eyes With a Comprehensive Eye Exam
Your sight is an integral part of how you interact with the world, so we're here to help you make the most of your vision and live fully. Dr. Dalesio is ready to catch and combat eye problems and help you experience your clearest vision. Visit Fort Myers Eye Associates for an eye exam today!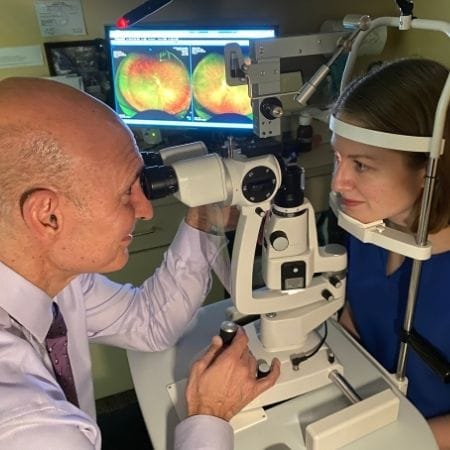 See Us For Yourself
Find us on College Parkway between Winkler Road and Premiere Boulevard. We're located east of the Cape Coral bridge. We serve Fort Myers, Cape Coral, Estero, Lehigh, and surrounding areas.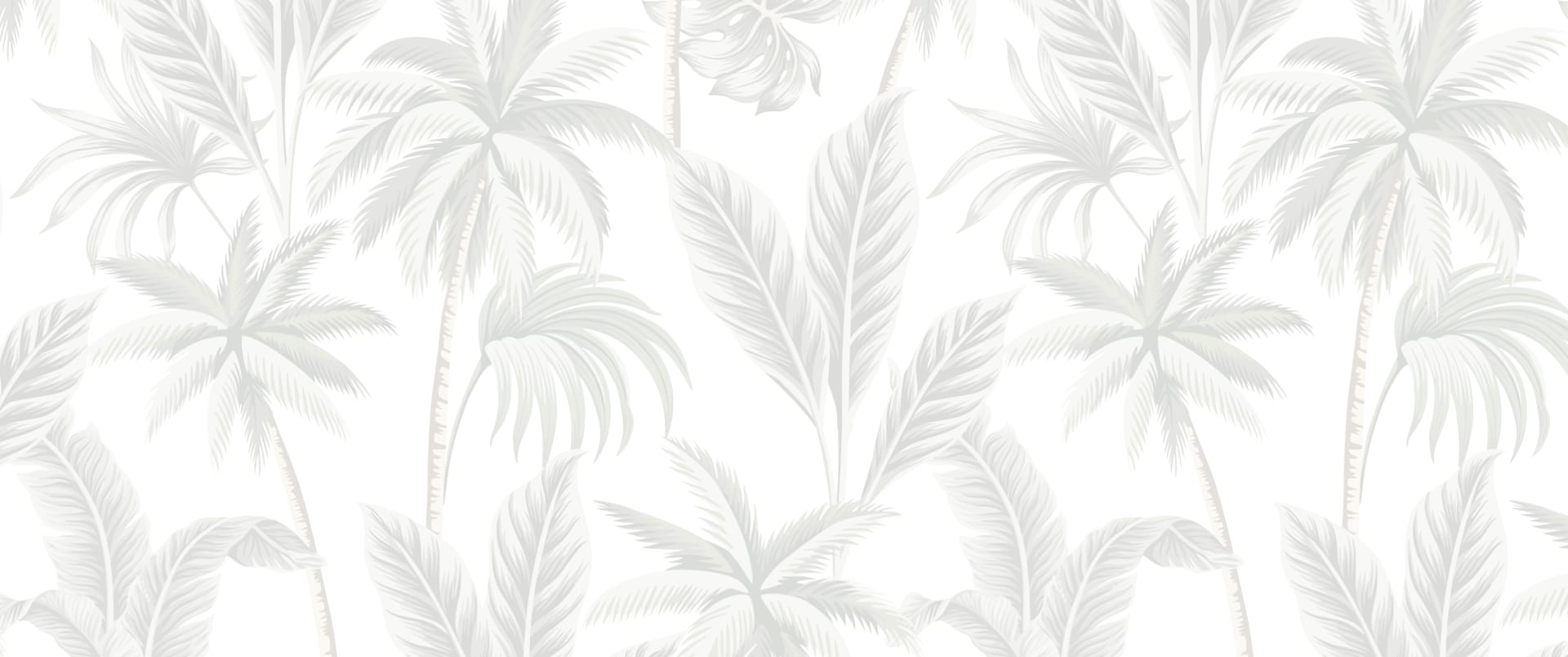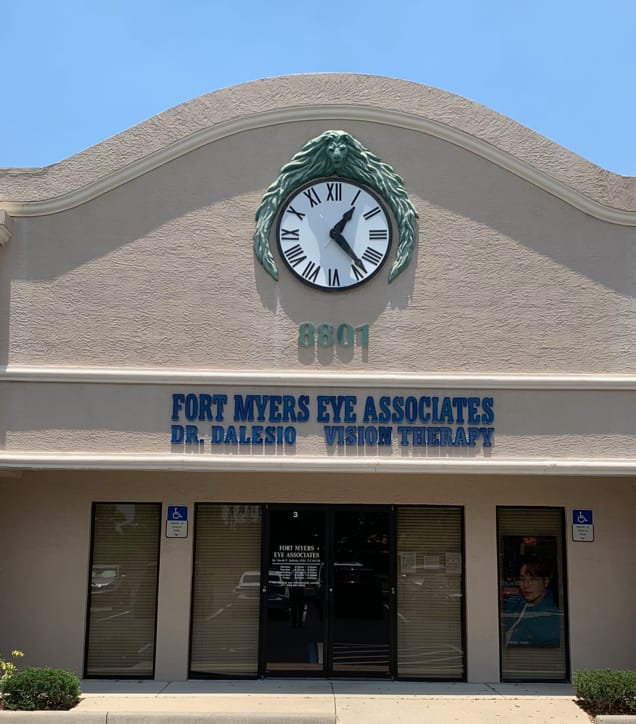 OUR LOCATION
8801 College Parkway Suite 3

Fort Myers

,

FL

33919
CONTACT US
OUR HOURS
Monday

:

8:30am – 5:30pm

Tuesday

:

8:30am – 5:30pm

Wednesday

:

1:00pm – 8:30pm

Thursday

:

8:30am – 5:30pm

Friday

:

8:30am – 4:30pm

Saturday

:

Closed

Sunday

:

Closed