Seeing Is Believing
Infants, toddlers, and children rely primarily on their eyes to learn. Healthy eyes and vision are critical for ensuring children develop properly.
Your child's eyes are constantly changing as they grow. Along the way, vision problems and other eye issues can emerge without you knowing.
Regular eye exams can help detect vision problems before they impact your child's development.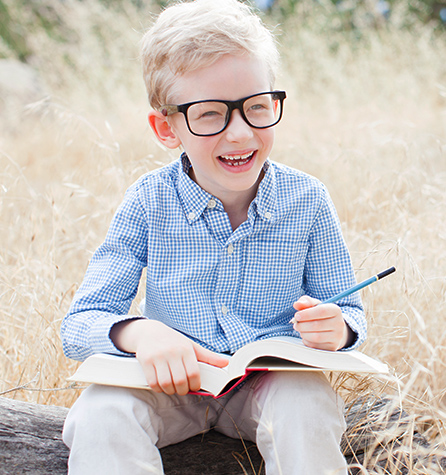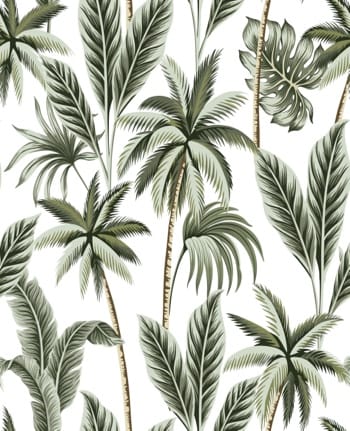 Why Children's Eye Exams Matter
At Fort Myers Eye Associates, our Developmental Optometrist is a specialist in children's eye exams. Not only do we do comprehensive children's eye exams, but we also do a developmental vision exam if we detect vision issues. It is important to have your child's eyes checked regularly beginning at an early age to ensure their vision is developing as it should.
When Should My Child See the Optometrist?
Children's eyes go through different stages as they develop. Your child's optometrist will know what to expect and can guide you through any treatments your child may need.

Vision Therapy
Vision therapy is an office-based treatment program which works to improve how your child's eyes work together and how your child interprets visual information.
If you suspect your child could benefit from vision therapy, the first step is to come in for a comprehensive eye exam and discuss your concerns with our optometrists.
Building Blocks for Success
Children have the best tools for success when they are seeing the world properly. Our team can help ensure your child's vision is developing as it should. If it's time for your child's scheduled eye exam, or if you have concerns about any vision issues, come in and see our friendly optometrists.
See Us For Yourself
Find us on College Parkway between Winkler Road and Premiere Boulevard. We're located east of the Cape Coral bridge. We serve Fort Myers, Cape Coral, Estero, Lehigh, and surrounding areas.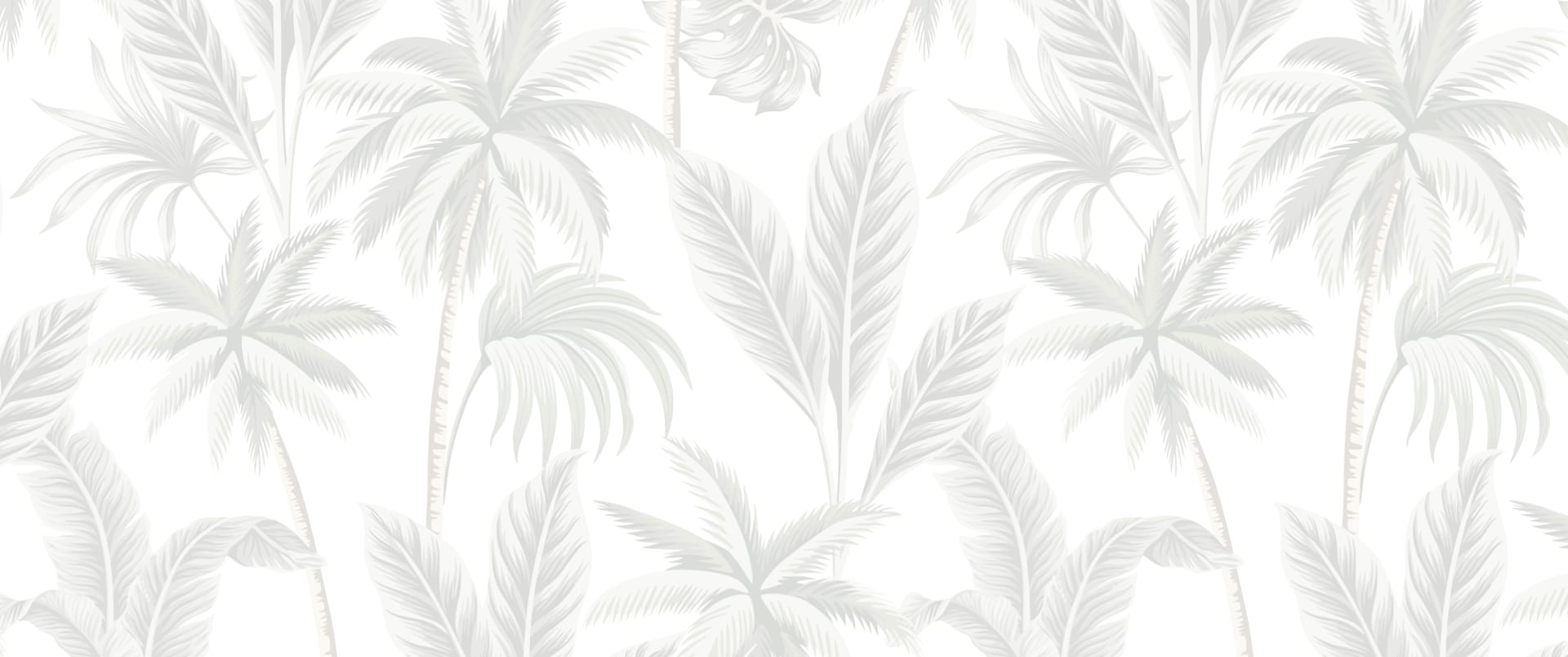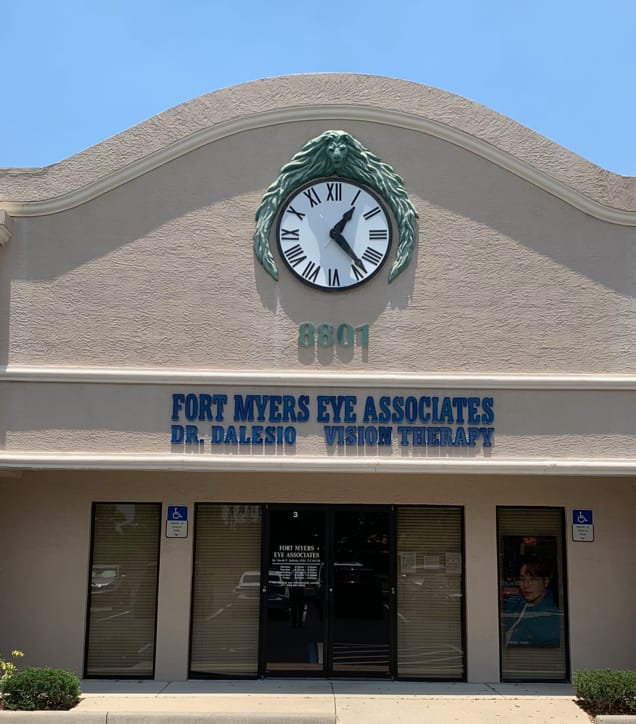 OUR LOCATION
8801 College Parkway Suite 3

Fort Myers

,

FL

33919
CONTACT US
OUR HOURS
Monday

:

8:30am – 5:30pm

Tuesday

:

8:30am – 5:30pm

Wednesday

:

1:00pm – 8:30pm

Thursday

:

8:30am – 5:30pm

Friday

:

8:30am – 4:30pm

Saturday

:

Closed

Sunday

:

Closed