Myopia in Children
Also known as nearsightedness, myopia prevents people from seeing objects that are far away.
Myopia typically appears in childhood and progresses throughout life. If it is diagnosed early enough, there are treatment and prevention options available. Although myopia isn't curable, it can be managed, and we can slow its progression.
Myopia affects 1 in 4 children in the US. The increased risk could be hereditary, but how we use our eyes can also play a large role in the development of myopia. Children and adolescents who spend a lot of time reading, watching TV, using computers, and doing other up-close activities are at a higher risk.
Children who develop myopia will have difficulty reading objects that are far away, such as lessons on the board at school. Myopia is a progressive disease that often worsens over time. If you suspect your child may have myopia, you should bring them in to see an eye doctor.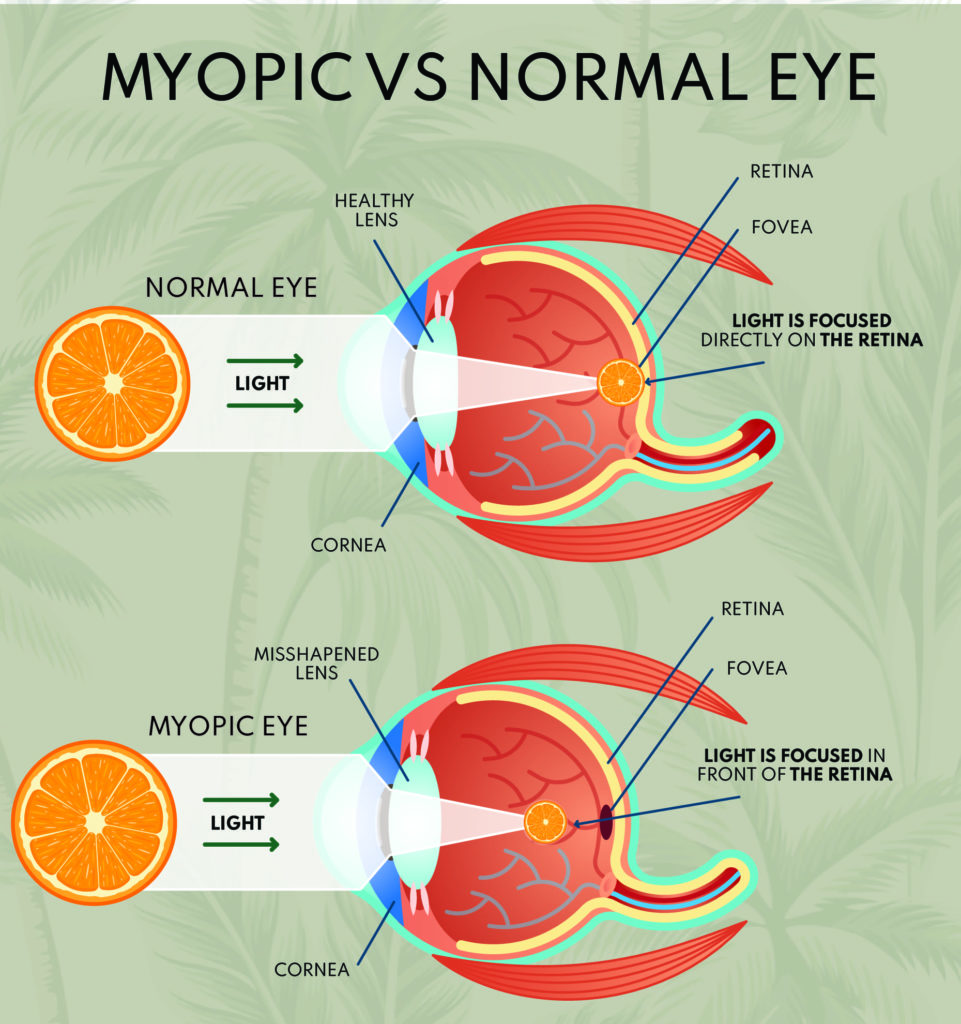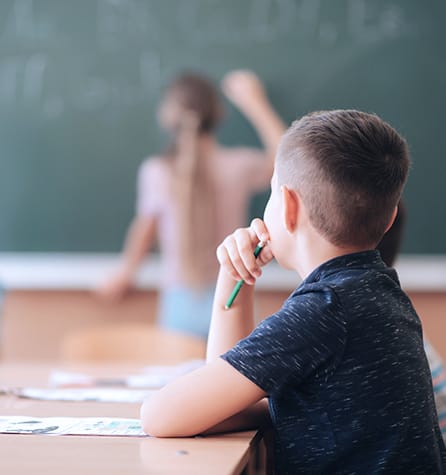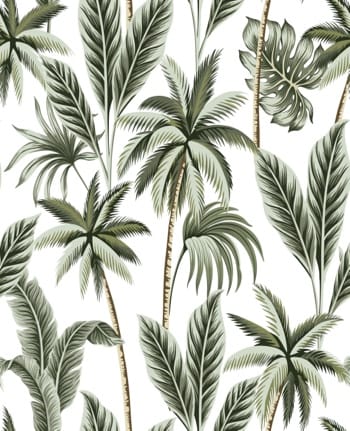 How We Diagnose Myopia
During your child's regular eye exam, we will look for signs and symptoms of myopia. If we diagnose myopia, we use a special instrument to measure axial length (how long the eyeball is) which allows us to track your child's myopia.
If you suspect you or your child has myopia, please talk to your optometrist.
How We Control Myopia
It is important that children have regular eye exams to monitor for signs of myopia. If your optometrist diagnoses myopia, you will have a greater possibility of controlling its progression through methods listed below.
Orthokeratology
Also known as Ortho-k, orthokeratology uses rigid gas-permeable lenses that are worn at night to help shape the eye while you sleep. The effects temporarily correct nearsightedness so the wearer doesn't have to wear corrective lenses during the day.
These lenses are sometimes referred to as corneal reshaping lenses.
Dr. Dalesio is a HOOT myopia management doctor , and he wants to help parents stop or slow down myopia progression in their children so they can live their best life.
Soft Myopia Management Contact Lenses
They are specialty designed lenses that reduce the axial length (length of the eyeball), and they are FDA-approved.
These lenses slow the progression of myopia more than any of the other options.
Medication
Low-dose atropine drops are a great choice for children who aren't ready to wear contact lenses.
Atropine drops can also be used in combination with either Ortho-K or soft myopia management contact lenses.
Outdoor Time
Are you concerned that your child is spending too much time indoors on devices?
Spending more time outdoors during childhood could decrease the risk of developing lifelong nearsightedness. However, UV also has the potential to harm your child's eyes if they don't wear proper protection. Your child should wear sunglasses that protect from UVA and UVB rays, which could harm their eyes.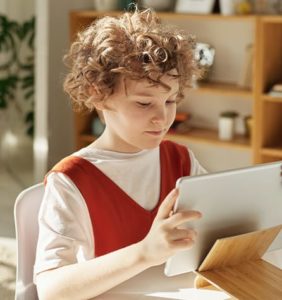 Reshape Your Childs Future
Myopia progression is manageable. If you've noticed your child's prescription is getting stronger every year, you now have options to slow or prevent that increase in myopia. You have the potential not only to lessen your child's risk of eye diseases later in life, but also to minimize your child's eyeglass prescription.
See Us For Yourself
Find us on College Parkway between Winkler Road and Premiere Boulevard. We're located east of the Cape Coral bridge. We serve Fort Myers, Cape Coral, Estero, Lehigh, and surrounding areas.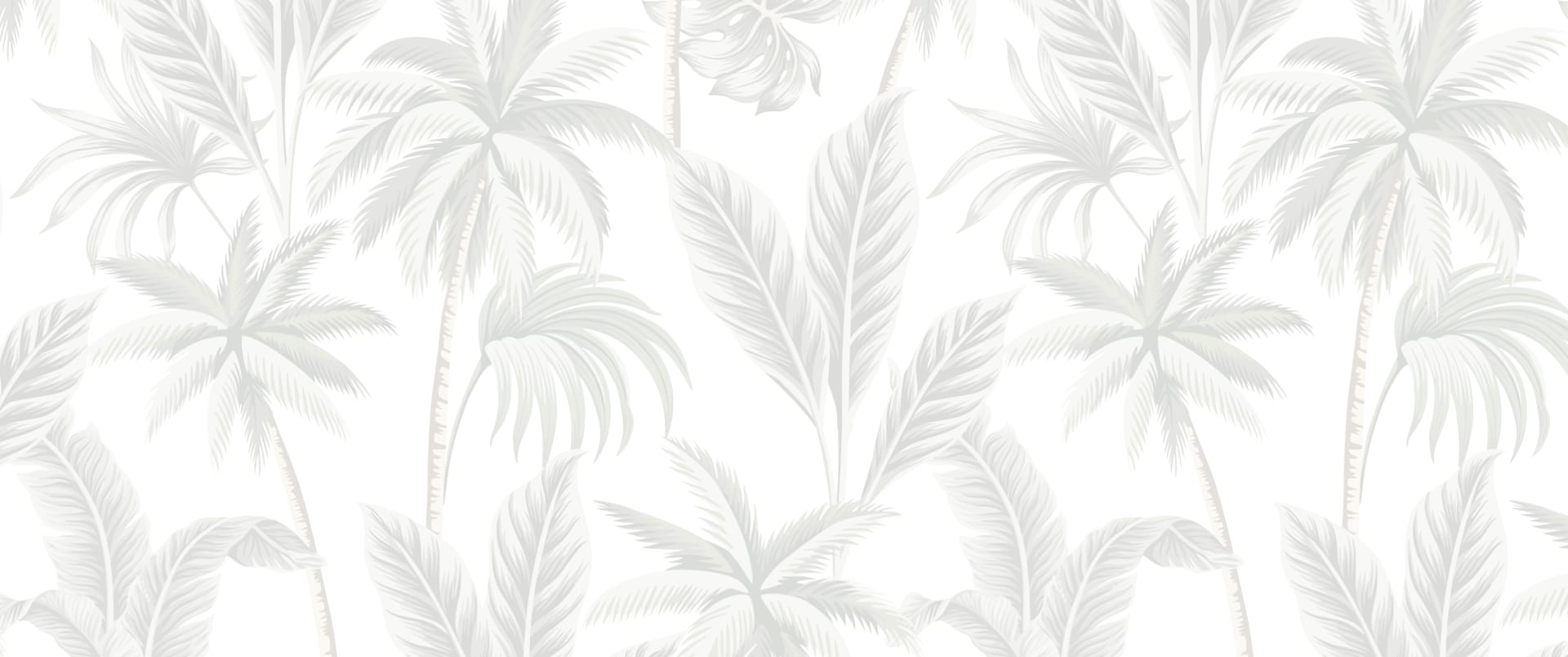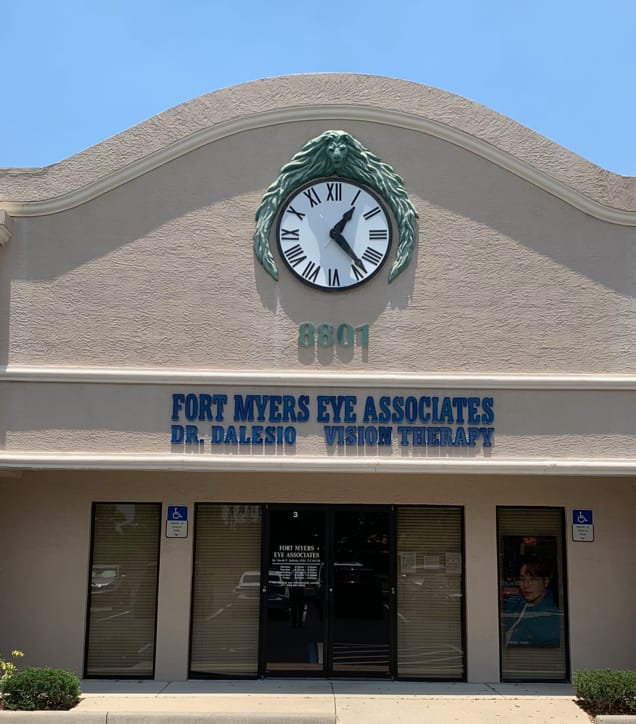 OUR LOCATION
8801 College Parkway Suite 3

Fort Myers

,

FL

33919
CONTACT US
OUR HOURS
Monday

:

8:30am – 5:30pm

Tuesday

:

8:30am – 5:30pm

Wednesday

:

1:00pm – 8:30pm

Thursday

:

8:30am – 5:30pm

Friday

:

8:30am – 4:30pm

Saturday

:

Closed

Sunday

:

Closed